Senior Prof. Janitha Liyanage Ambassador to the Russian Federation
{{hitsCtrl.values.hits}}
9 January 2023 10:12 am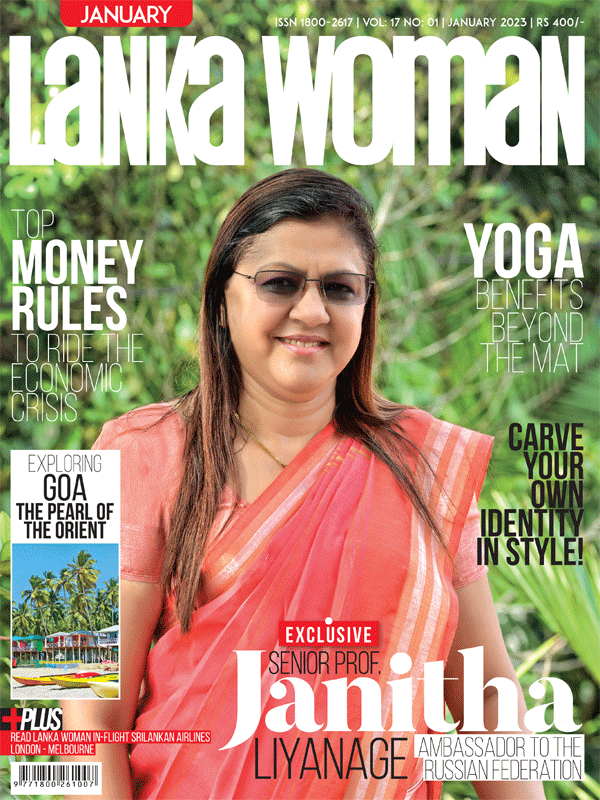 She is also a Scientist in the field of chemistry, Senior Professor in chemistry at University of Kelaniya, Fellow of the Royal Society of Chemistry (UK), and Institute of Chemistry, Ceylon, Chartered Scientist and Chartered Chemist (UK), past president of SLAAS, former Vice Chairperson of the UGC and Vice Chancellor, Gampaha Wickramarachchi University of Indigenous Medicine in Sri Lanka.
A highly qualified academic and intellectual, Prof. Liyanage has one son and is the wife of Senior Prof. Sudantha Liyanage, former must recent Vice Chancellor of the University of Sri Jayawardenepura. Meeting both Senior Prof. Janitha Liyanage and her husband at their tastefully created residence in Kelaniya, I was able to grasp about an hour from her very busy schedule before she departed for Russia.

Prof. Liyanage as the current Ambassador for the Russian Federation, could you enlighten us about the long time bilateral relations between Sri Lanka and Russia?
The diplomatic relations established between our countries in 1957 have a long history deeply rooted in the warmest feelings of both nations to each other. Bilateral relations have always been friendly and traditionally develop on the principles of mutual respect, equality, non-interference and readiness to accommodate the interests of each other. We successfully cooperate at the UN and other multilateral platforms sharing common views. High-level visits between the two countries have contributed a lot to fostering bilateral cooperation. We have a well-established collaboration in the sphere of education. We plan to sign a new intergovernmental agreement between the Ministries of Education of Sri Lanka and Russia by the end of this year.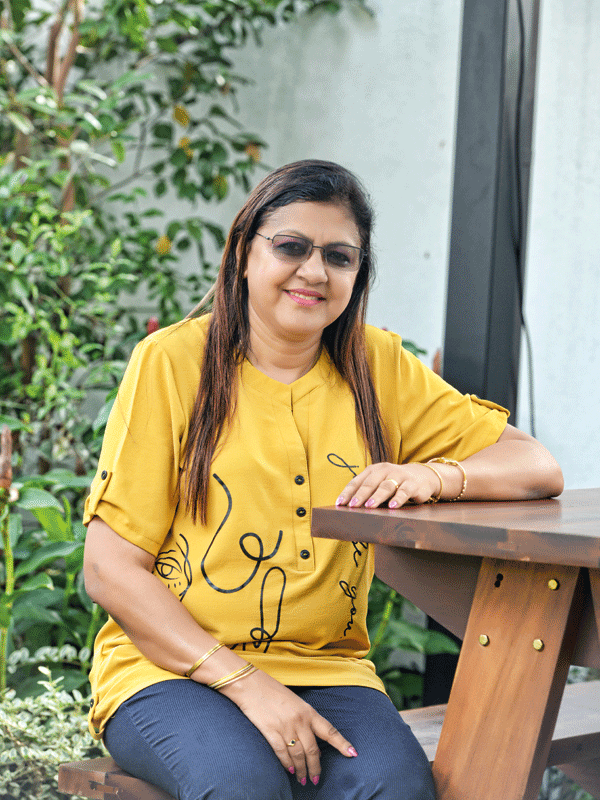 Excited to read more? Get Lanka Woman in Magzter for our latest Digital Issue!
www.magzter.com/.../Lanka.../Women's-Interest/530905
www.lw.lk